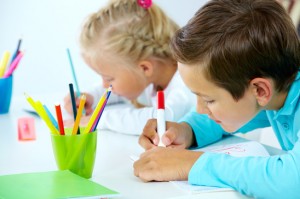 Childcare in Laveen, AZ
Experience the difference at Little Blessings where we make learning an adventure! Children learn while they play.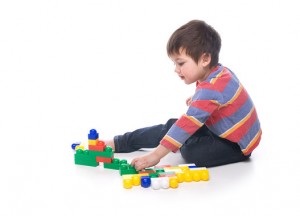 Fun & Educational
We follow a strict curriculum to teach children reading, colors, numbers, shapes, music and much more.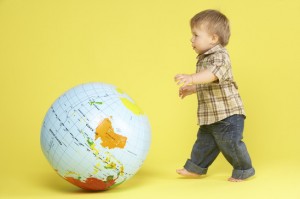 Culturally Diverse
At Little Blessings our goal is to assist every child in becoming bilingual. All curriculum is taught in both English and Español.